What are the key branded products companies will use to promote themselves in 2019? Based on past trends, shifting attitudes and changes in the retail sector, we're confident you can expect to see the following promotional gifts trending. These include new technology products, environmentally-aware alternatives to disposable plastic, and a move towards high-end gifts for more individually targeted campaigns.
Employing our experience and industry expertise, here are the promotional products we expect to see making waves in 2019.
1. Technology Gifts
Smartphones and tablets are more prevalent than ever and there's no sign of that trend changing anytime soon. As technology items drop in price they become more viable for the promotions industry and are a great way for brands to associate themselves with the cutting edge.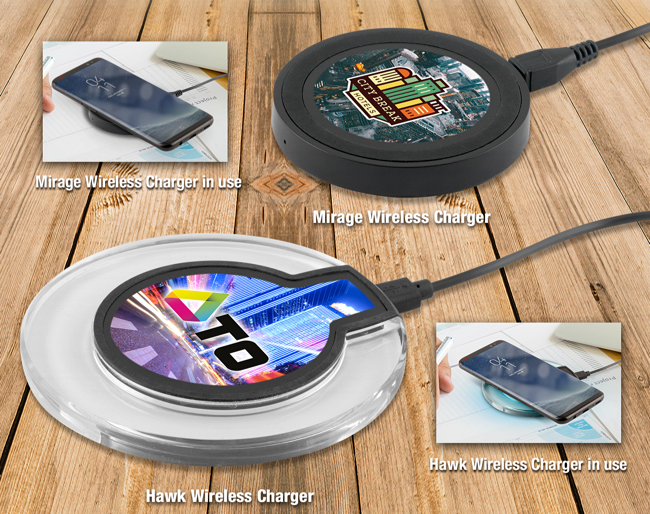 Expect to see more uptake of wireless chargers as QI charging becomes standard in new phones. Power banks will continue to prove popular as devices' lithium ion batteries struggle to keep up with ever more powerful cameras and screens. We're also betting on Bluetooth speakers to show continued growth as consumers increasingly stream music directly from their phones.
2. Reducing Plastic Waste
There has been much public and political attention focused on plastic waste and its impact on our environment. Plastics are non-biodegradable and end up in landfill or polluting our seas. Legislation is already being introduced to ban single-use plastic and this is likely to have an impact on the promotional products industry in 2019.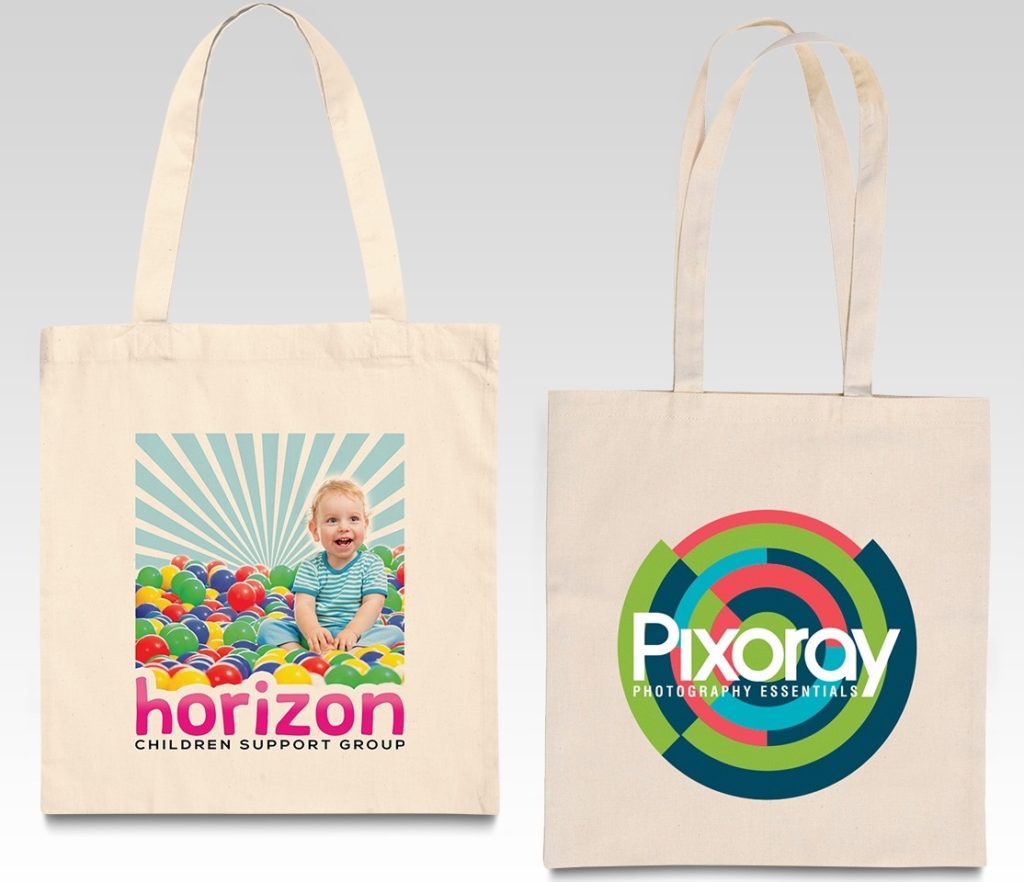 Expect to see reusable drinkware, such as sports bottles and mugs, becoming popular alternatives to throwaway plastics. A move away from plastic bags is sure to bolster the popularity of reusable cotton shoppers and jute bags.
3. Wellness Promotional Products
Health and wellness products have become increasingly popular in recent years and that trend looks set to continue in 2019. Companies and brands want to be seen as caring about the health of their customers and employees, and promotional personal care products are a great way to demonstrate this.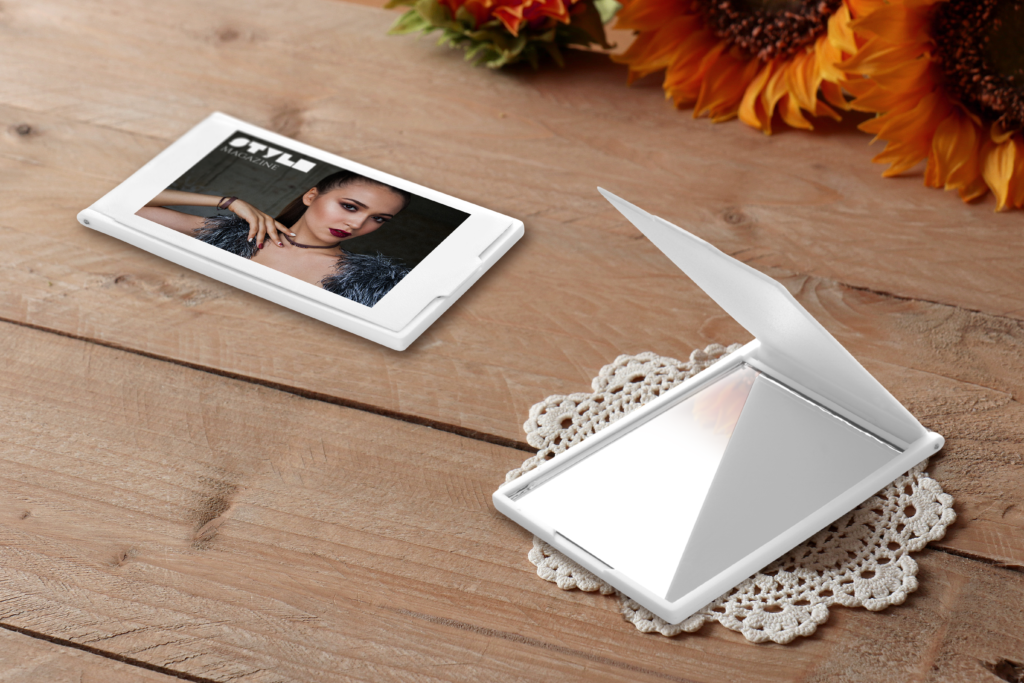 Hand sanitisers are a perfect choice as people become more fastidious about germs and contamination when out and about, while items such as lip balm and folding mirrors are great goody bag and handbag fillers.
4. Premium Gifts
While promotional product campaigns have traditionally been geared toward canvassing large groups with budget-priced giveaways, there is a growing trend towards targeted campaigns focusing on smaller groups and more premium gifts.
Product ranges such as the exclusive Pierre Cardin Gift Collection are ideal for employee recognition or rewarding top-tier clients. Specially selected personalised gifts are also great for sending to influencers and brand ambassadors as part of a targeted awareness campaign.
5. Notebooks and Promotional Pens
Stationery products have been making a bit of a resurgence in recent years, thanks largely to the popularity of journaling and as an antithesis to our increasingly technological age. Nothing beats the tactility of a high-quality notebook and the feel of real paper.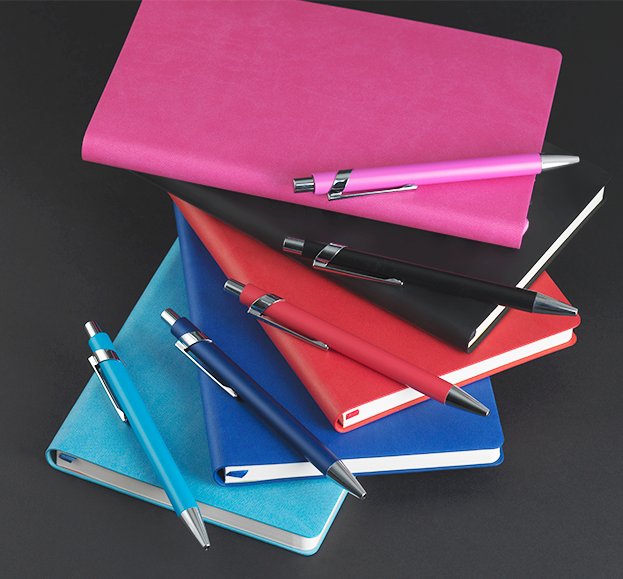 Promotional pens, meanwhile, have always been hugely popular and that is unlikely to change in 2019. Printed or engraved writing instruments are the perfect promotional product – budget-friendly, useful and likely to be kept by a recipient. Pens are sure to continue being the go-to choice for large marketing campaigns, brand awareness and trade show giveaways.
No-Minimum.co.uk offers all of the abovementioned promotional products, printed or engraved with no minimum order quantities, no setup fees and fast dispatch.